Eric Bolling joins the team and talks news of the day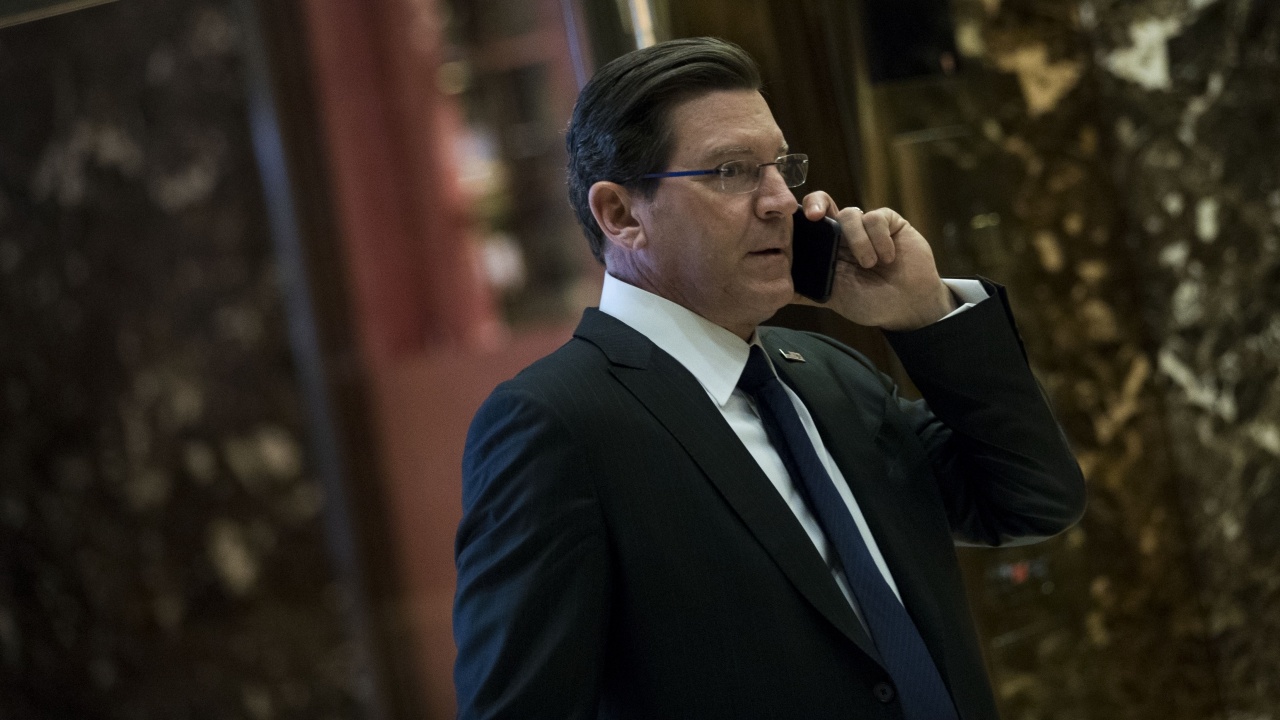 Did you hear the big news? Blaze TV and CRTV are joining forces and Eric Bolling joined Glenn on radio Monday to discuss the merger and as well as the news of the day.
YouTube youtu.be
This article originally appeared on Glenn Beck

Glenn Beck
Known for his quick wit, candid opinions and engaging personality, Glenn Beck has attracted millions of viewers and listeners throughout the United States with The Glenn Beck Program. His radio show is now heard on over 400 stations and is...
Read more